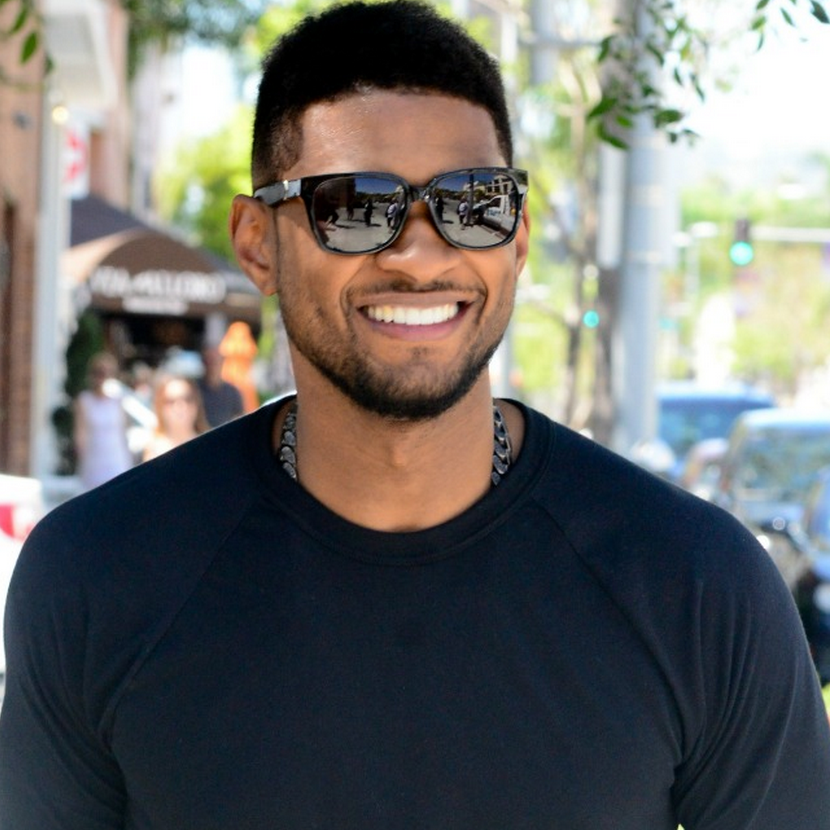 Après leur collaboration en 2010 sur Lil Freak, Usher fait de nouveau appel à Nicki Minaj pour un nouvel extrait de son nouvel album à paraître cette année.
Intitulé She Came To Give It To You, le titre aux sonorités funk est produit par Pharrell Williams.
Alors que Good Kisser le premier single de son nouvel album n'avait pas conquis ses fans, She Came To Give It To You est plus entraînant, plus groove, et vous fera certainement danser cet été.
La production de Pharrell Williams y est sûrement pour beaucoup.
Ecoutez le nouveau single d'Usher sans plus attendre :

En plus de Nicki Minaj, Usher proposera aussi des collaborations avec Chris Brown, Ed Sheeran ou Juicy J sur le titre I Don't Mind, que vous pouvez écouter ici.