Leela James parle vrai. Peu importe le battage médiatique ou le spectacle. Talent brut, substance musicale, voix authentique et intemporelle. Un concentré poignant, que l'on retrouve sur son dernier album studio Did It For Love.
Pour Leela, ça a toujours été la Soul. A tel point que la petite fille grandissant à Los Angeles a été surnommée Baby Etta.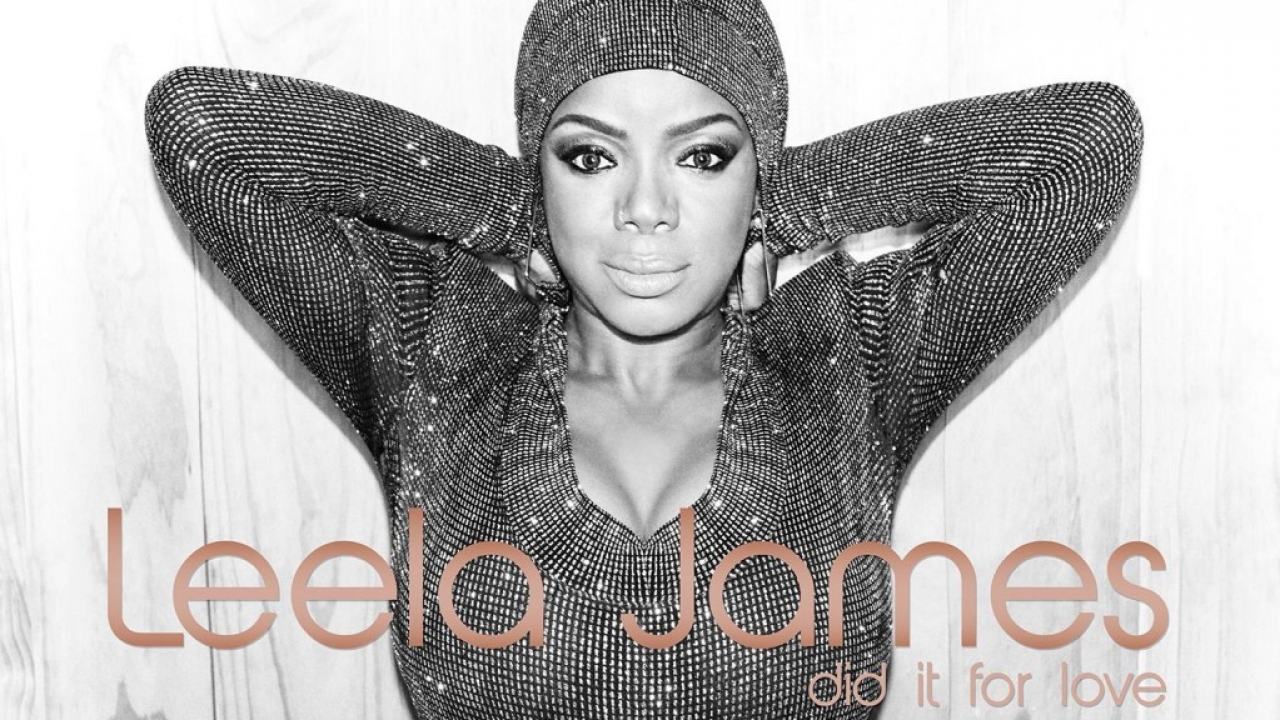 Avec Chaka Khan et Al Green, elle compte Etta James parmi ses plus grandes inspirations, lui rendant hommage en 2012 avec son album Loving You More… In The Spirit Of Etta James.
Certains artistes font se dresser les poils sur les bras quand ils atteignent une certaine note et Leela est de ceux-là.
Il faut également préciser que ses venues en France avec ses musiciens américains sont assez rares et que ses prestations scéniques sont toujours de très très haut niveau, avec ce supplément d'âme, cette profondeur qui vient vous prendre aux tripes.
Amateurs de Soul vous avez rendez-vous avec Madame Leela James le mercredi 12 septembre 2018 au Bizz'Art à Paris !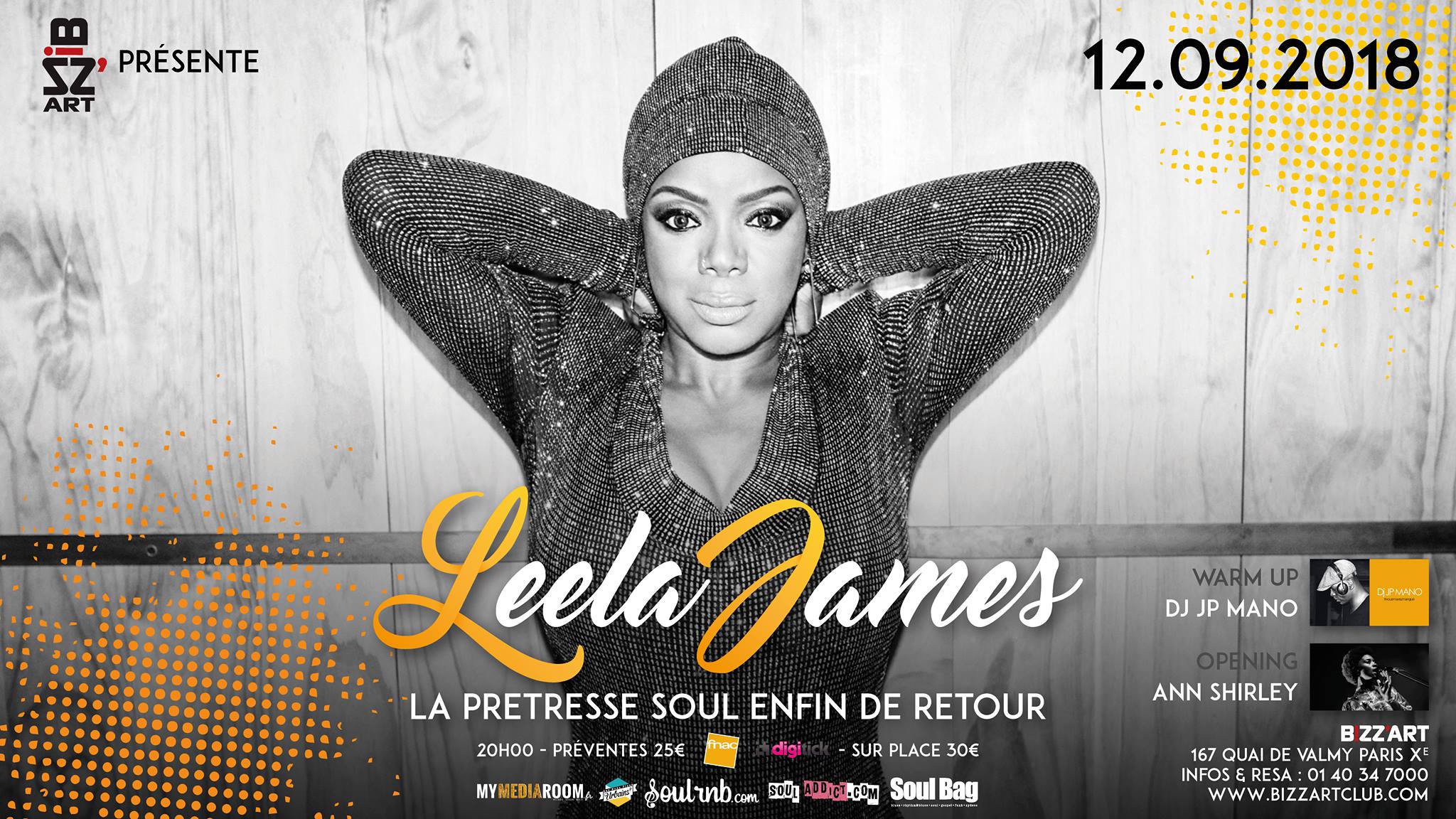 Tarifs : de 24,20€ à 25,30€
Les billets sont disponibles ici.