Auteur, compositeur, interprète et pianiste originaire de la Nouvelle Orléans, PJ Morton a développé une carrière incroyable, de ses débuts en solo en 2005 jusqu'à son arrivée dans le groupe Maroon 5 en 2012.
En 2013, il sort son premier album en major sur le label de Lil Wayne (YMCMB) intitulé New Orleans, en référence à sa ville natale, sur lequel il collabore avec Adam Levine, Lil Wayne et Busta Rhymes entre autres. L'album reçoit une nomination aux Grammy Awards 2014 dans la catégorie Meilleure chanson R&B pour le titre Only One en featuring Stevie Wonder et se classe 23ème des meilleures ventes d'album R&B au Billboard à sa sortie.
En parallèle, il écrit et produit pour une multitude d'artistes tel que BJ The Chicago Kid, Jermaine Dupri, Jazmine Sullivan, Monica, India.Arie et devient en 2016 le music director de Solange suite à a sortie de l'album A Seat At The Table.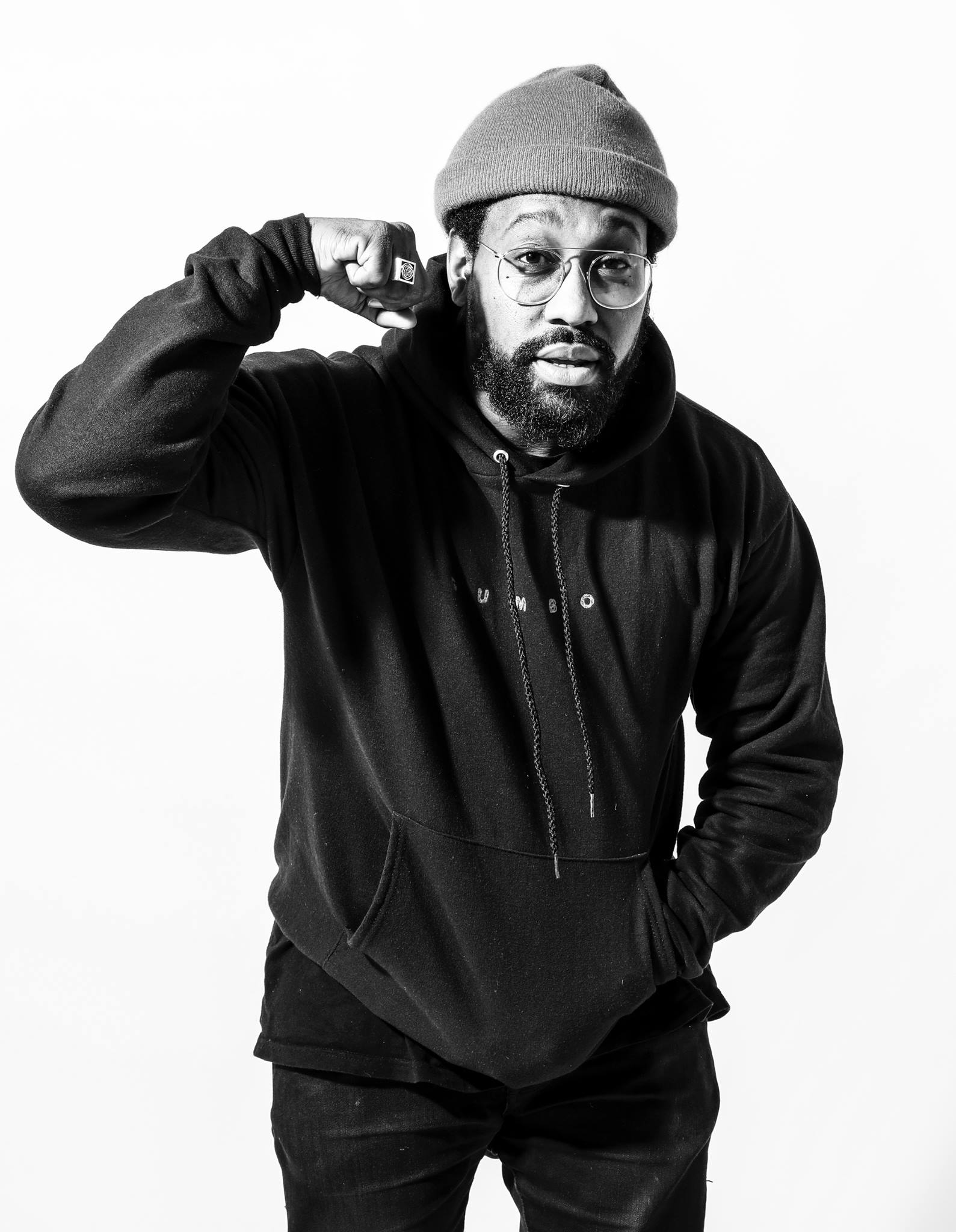 Pour son 4ème opus Gumbo, PJ Morton a choisi l'auto-production et lancé son propre label, Morton Records. L'album s'est classé directement 16ème du classement R&B Album à sa sortie et est acclamée par la presse américaine.
En mars dernier, il sort Gumbo Unplugged qui fait un carton dès sa sortie et qui nous permet de le recevoir pour la deuxième fois au Bizz'Art le 4 novembre 2018.
Un concert exceptionnel qui promet d'être explosif et musical à souhait… A ne manquer sous aucun prétexte !!!
Les billets sont disponibles ici.
Tarif : 22€.