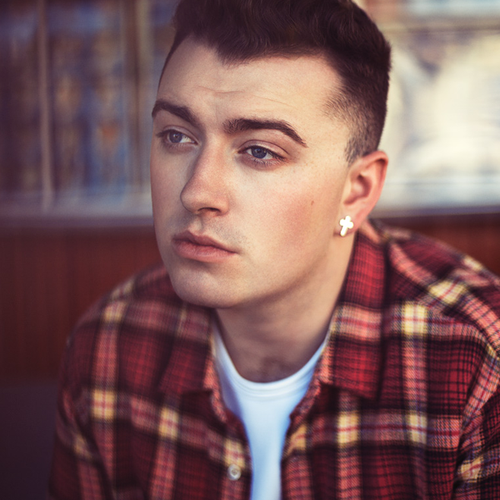 Face au succès et à la demande (Bataclan complet le 20 novembre), Sam Smith sera en concert le 18 juin 2015 à l'Olympia à Paris !
Remarqué en tant que chanteur du tube Latch de Disclosure, Sam Smith a sorti son premier album In The Lonely Hour au printemps dernier : un succès considérable. Sa qualité vocale incontestable lui vaut à son tour le haut des charts avec Money On My Mind, I'm Not The Only One ou encore Stay With Me qu'il a repris avec Mary J. Blige, pour qui il a par ailleurs écrit plusieurs titres pour son prochain album, The London Sessions.
La mise en vente des billets se fera le 12 septembre dans les réseaux de billeterie habituels.
Tarifs : de 38,50 à 49,50€