C'est le 5 août qu'Angie Stone proposera son 8e album studio, intitulé Covered In Soul.
Composé de reprises de standards de la musique des années 70-80, comme Is This Love de Bob Marley, It's Too Late de Carole King, Smiling Faces Sometimes de The Temptations ou encore In The Air Tonight de Phil Collins.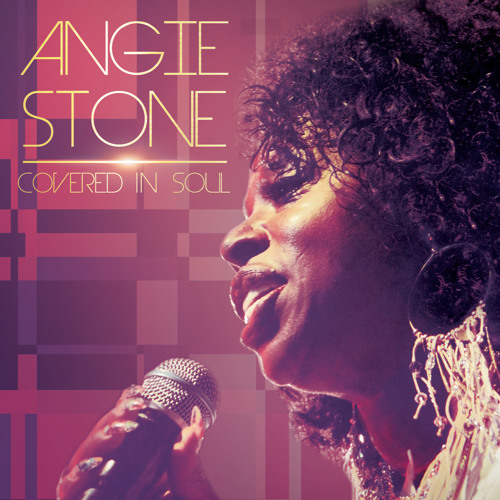 Elle revisitera aussi 3 de ses classiques, dont le célèbre Wish I Didn't Miss You.
Afin de lancer la promotion de ce nouvel album, Angie Stone propose également le premier single, I Believe (When I Fall In Love It Will Be Forever) de Stevie Wonder.
Découvrez la tracklist de Covered In Soul :
1. These Eyes [The Guess Who]
2. Smiling Faces Sometimes [The Temptations]
3. In The Air Tonight [Phil Collins]
4. I Believe (When I Fall In Love It Will Be Forever) [Stevie Wonder]
5. O-o-h Child [The Five Stairsteps]
6. Every 1's A Winner (feat. Eric Gales) [Hot Chocolate]
7. Red, Red Wine [Neil Diamond]
8. Is This Love [Bob Marley]
9. It's Too Late [Carole King]
10. Wish I Didn't Miss You [Soul Sessions]
11. Baby [Soul Sessions]
12. Brotha [Soul Sessions]