C'est le 19 mai que Faith Evans proposera enfin son album de duos avec The Notorious B.I.G., The King &I.
Il y a quelques jours, elle avait dévoilé les titres NYC et When We Party mais avait un peu déçu ses fans car elle avait utilisé des paroles de Biggie issues de morceaux connus du public.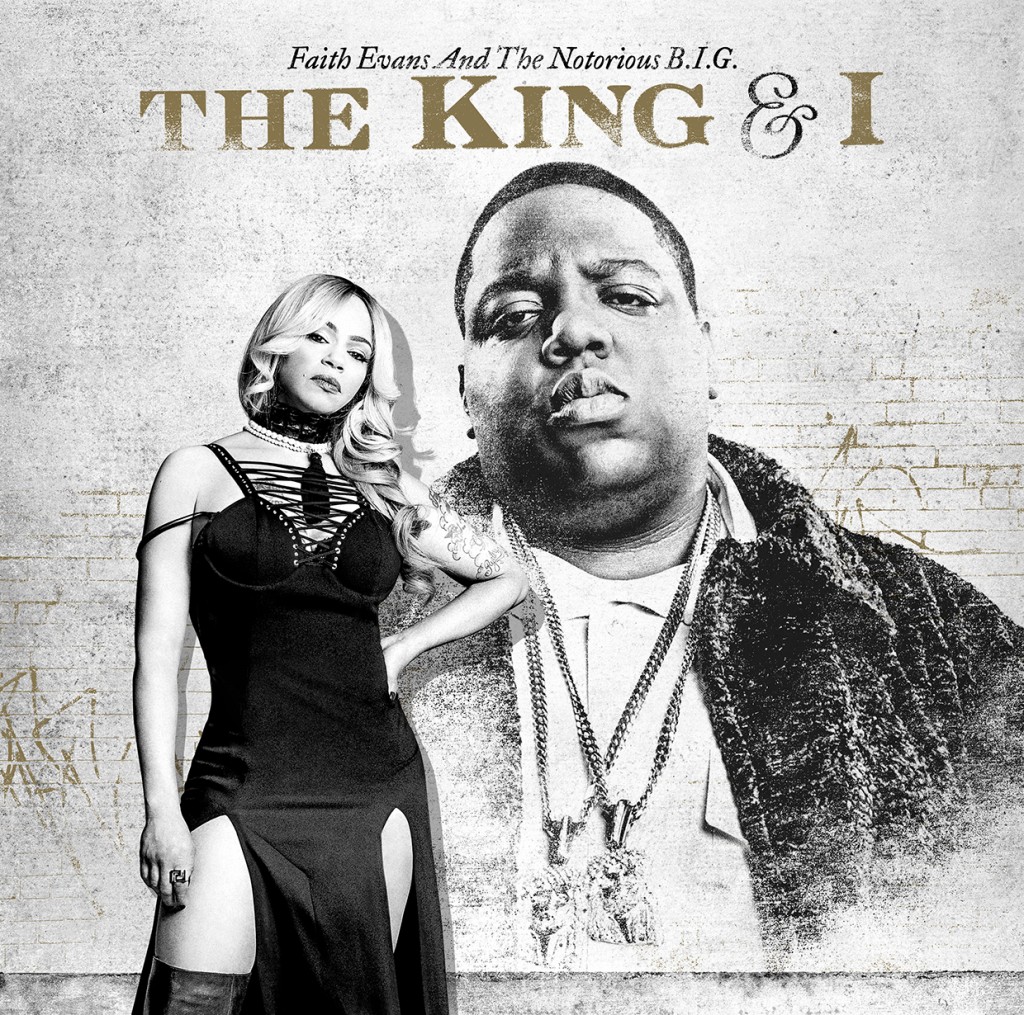 L'album comportera pas moins de 25 titres. En plus de Jadakiss et Snoop Dogg, on pourra également retrouver des interludes avec la mère de Biggie et des prestigieuses collaborations comme 112, Busta Rhymes… et surtout la plus attendue, Lil' Kim.
Découvrez la superbe tracklist de The King & I.
1. A Billion
2. Legacy
3. Beautiful (Interlude)
4. Can't Get Enough
5. Don't Test Me
6. Big / Faye (Interlude) (feat. Jamal Woolard)
7. Tryna Get By
8. The Reason
9. I Don't Want It (feat. Lil' Cease)
10. I Got Married (Interlude) (feat. Mama Wallace)
11. Wife Commandments
12. We Just Clicked (Interlude) (feat. Mama Wallace)
13. A Little Romance
14. The Baddest (Interlude)
15. Fool For You
16. Crazy (Interlude) (feat. 112 & Mama Wallace)
17. Got Me Twisted
18. When We Party (feat. Snoop Dogg)
19. Somebody Knows (feat. Busta Rhymes)
20. Take Me There (feat. Sheek Louch & Styles P)
21. One In The Same
22. I Wish (Interlude) (feat. Kevin McCall & Chyna Tahjere)
23. Lovin You For Life (feat. Lil' Kim)
24. NYC (feat. Jadakiss)
25. It Was Worth It