C'est le 27 octobre que Gregory Porter proposera son nouvel album, Nat King Cole & Me, qui comme son nom l'indique, sera un hommage à son idole, le grand Nat King Cole.
Gregory Porter revisitera les classiques Mona Lisa, L-O-V-E, Nature Boy, The Christmas Song, ou encore Smile, sélectionné en tant que premier single de l'opus.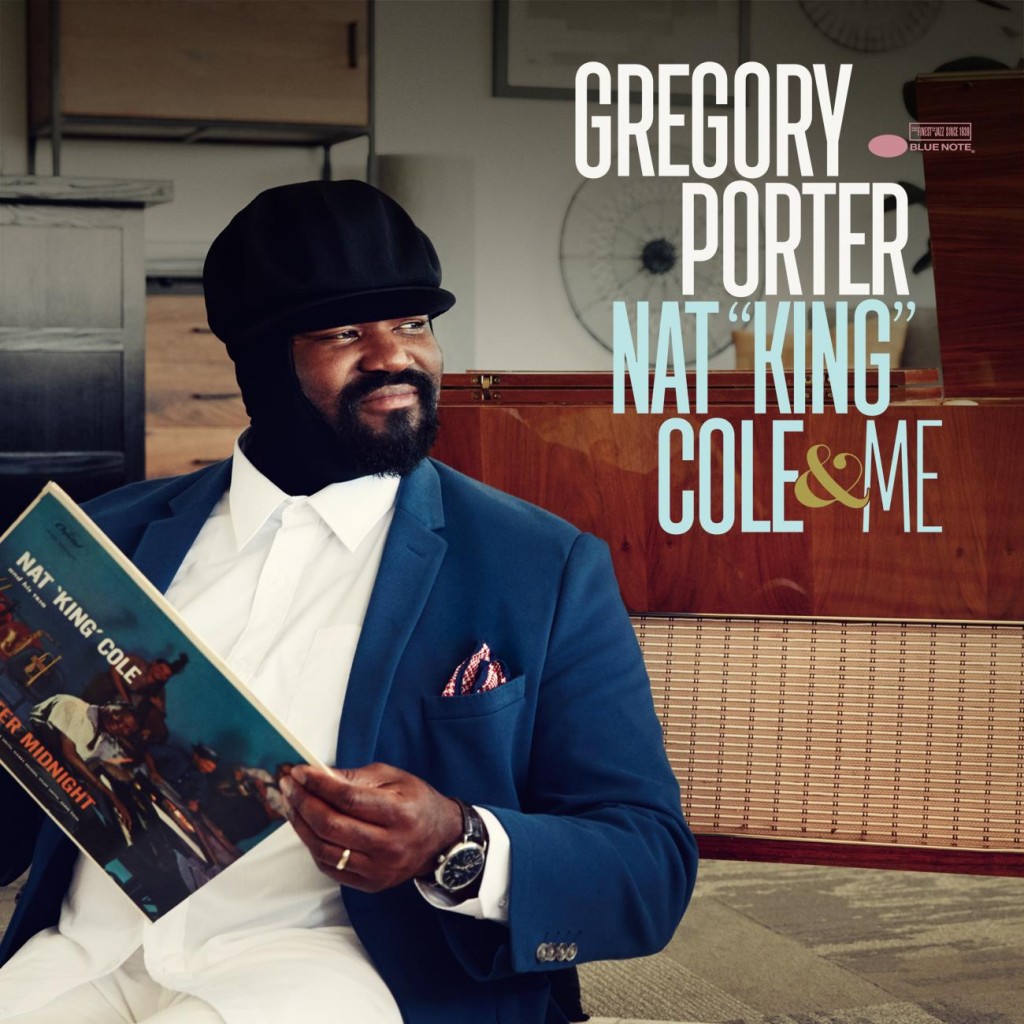 Nat King Cole & Me fera suite à Liquid Spirit sorti en 2013 et Take Me The Alley sorti en 2016.
Découvrez la tracklist :
1. Mona Lisa
2. Smile
3. Nature Boy
4. L-O-V-E
5. Quizas, Quizas, Quizas
6. Miss Otis Regrets
7. Pick Yourself Up
8. When Love Was King
9. The Lonely One
10. Ballerina
11. I Wonder Who My Daddy Is
12. But Beautiful
13. Sweet Lorraine
14. For All We Know
15. The Christmas Song
Découvrez le premier single, Smile :

Gregory Porter explique aussi pourquoi il a réalisé cet album :