Après avoir dévoilé quelques extraits de ses futures chansons sur Instagram, Keyshia Cole a utilisé Twitter pour annoncer le titre de son prochain album.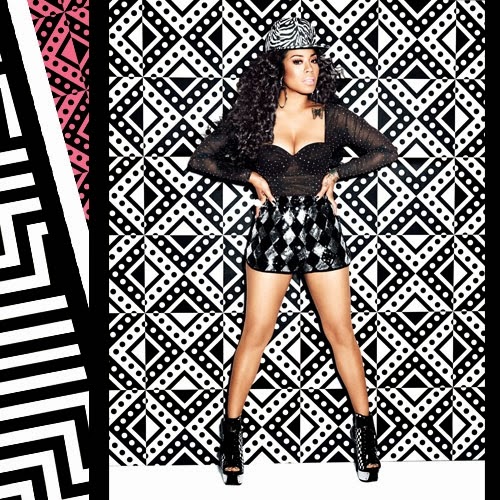 C'est tout simplement en répondant à un tweet d'une de ses fans, qu'elle a révélé que son sixième album s'appellerait Point Of No Return.
Avec 15 titres de prévus, l'opus qui succèdera à Woman To Woman devrait être disponible en août prochain.
Ecoutez Next Time (Won't Give My Heart Away) le nouveau single de Keyshia Cole.
https://soundcloud.com/keyshiacoleofficial/next-time-wont-give-my-heart