C'est le 28 avril que Mary J. Blige proposera Strength Of A Woman, son 13e album studio.
L'album contiendra 14 titres et comportera des collaborations avec Missy Elliott, Kanye West ou encore Kaytranada.
Annoncé comme un de ses plus projets les plus forts, Strength Of A Woman est porté par les singles Thick Of It et U + Me (Love Lesson).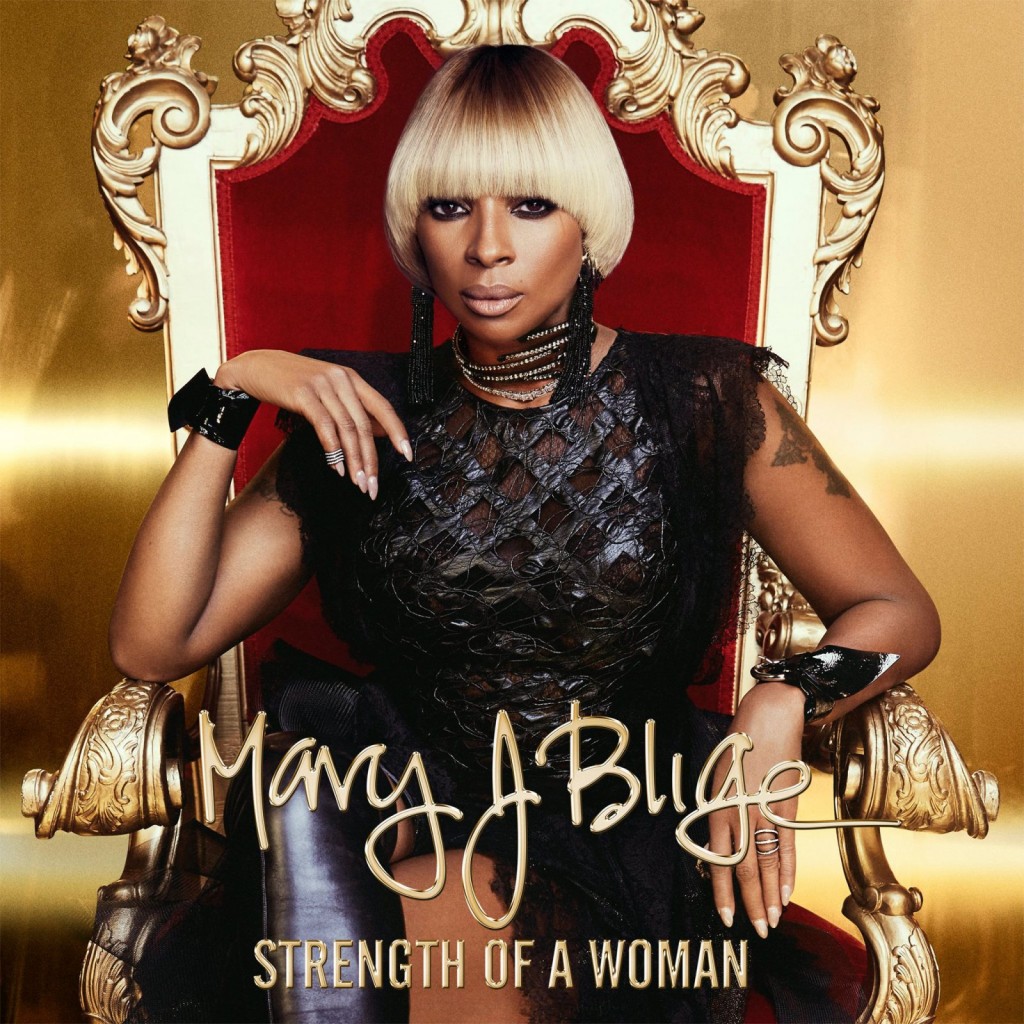 Découvrez la tracklist de Strength Of A Woman :
1. Love Yourself (feat. Kanye West)
2. Thick Of It
3. Set Me Free
4. It's Me
5. Glow Up (feat. Quavo, DJ Khaled & Missy Elliott)
6. U + Me (Love Lesson)
7. Indestructible
8. Thank You
9. Survivor
10. Find The Love
11. Smile (feat. Prince Charlez)
12. Telling The Truth (feat. Kaytranada)
13. Strength Of A Woman
14. Hello Father