Onze ans après leur hit Do It To It, Cherish propose aujourd'hui leur nouveau single, One Time.
Au passage, le quatuor est devenu duo : seules les soeurs Fallon et Felisha King composent désormais la formation.
Dans One Time, elles tentent de convaincre un homme déjà pris de coucher avec elles pour une seule nuit.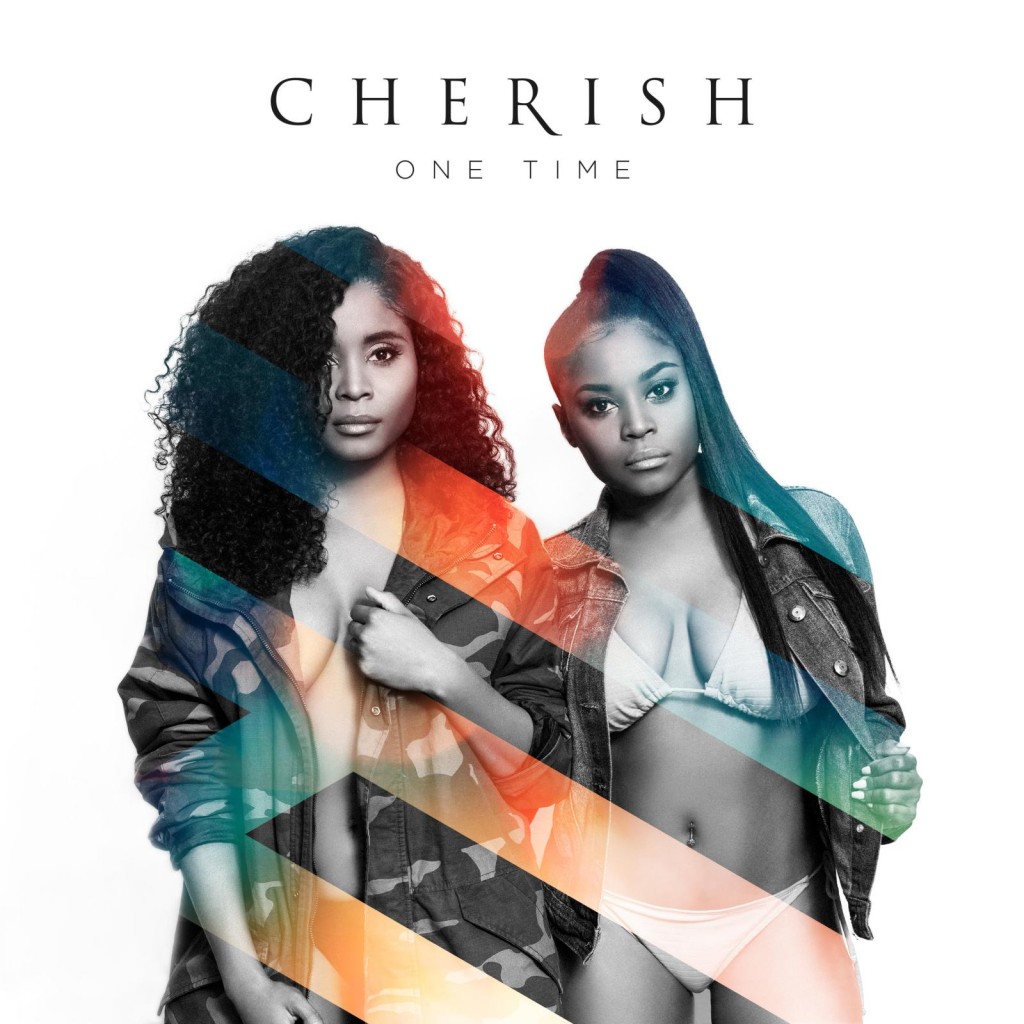 "I know you saying that you faithful to your girlfriend / But you've seen it from the moment that you walked in / Let's try, one night (oooh) / If you could only love me one time / I know that it might hurt but baby work for one night / It won't be the worse if you let it happen one time" chantent-elles dans le refrain.
One Time est le premier single de leur 3e album à paraître au printemps.
Ecoutez One Time de Cherish sur Apple Music :
Ou intégralement ici :