Après avoir été choisi personnellement par Beyoncé pour assurer la première partie de son Mrs Carter Show World Tour, Luke James est devenu un artiste incontournable de la nouvelle scène R&B.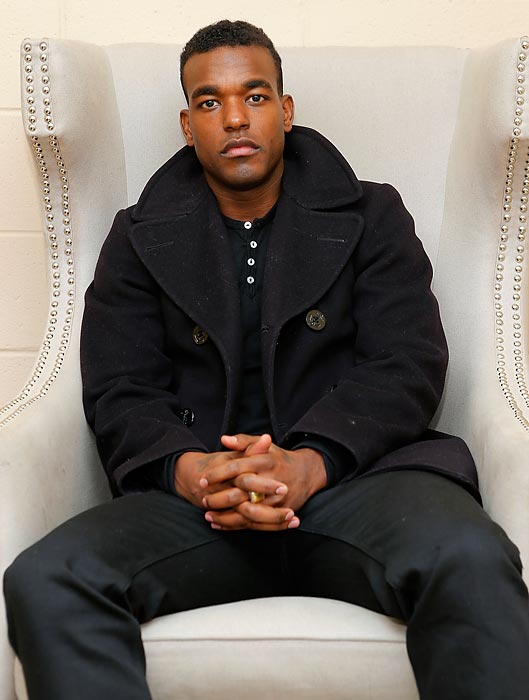 Peaufinant actuellement Made To Love, son premier album qui devrait paraître cette année, il vient de dévoiler Options (featuring Rick Ross), un single plutôt prometteur.
"Cuz I've never been a fan of runnin / That's from the pain , but maybe we'll see / But you can never see the future comin, so girl just thinkin about our options" chante-t-il avant que Rick Ross n'assure le rap.
Ecoutez sans plus attendre le très beau Options de Luke James