Trois ans après l'excellent The Truth, Ledisi travaille actuellement sur son prochain album.
Elle dévoile aujourd'hui son nouveau single, intitulé High qui débute avec la phrase : « It feels so good to be back again ».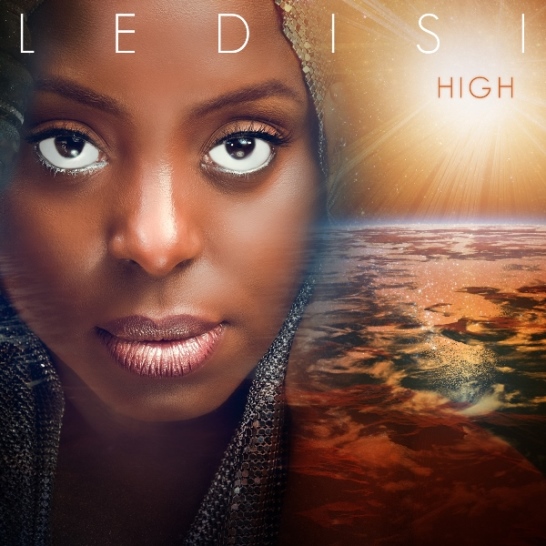 En attendant d'en savoir un peu plus sur le 7e album studio de Ledisi, découvrez son nouveau single : High.