LeToya Luckett est de retour. Et elle revient avec un titre tout à fait cohérent avec cet événement : Back 2 Life.
"Maybe we'll survive / Maybe it's a lie / To keep our love alive / But I know you want to ride / So, I gotta get back to life / Back to reality" chante-t-elle sur un sample du célèbre morceau des Soul II Soul, Back To Life (However Do You Want Me).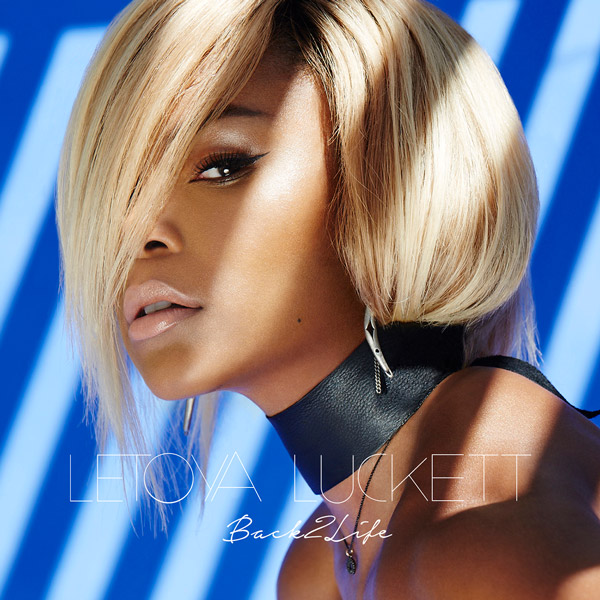 Alors qu'elle prépare actuellement son très attendu 3e album Until Then, LeToya joue en parallèle dans la série Rosewood et pourrait jouer le rôle de Dionne Warwick dans le biopic qui lui sera consacré.
En attendant, découvrez Back 2 Life :