Deux ans après l'excellent Mali Is…, Mali Music propose cette fois-ci un titre plus contemporain, Digital.
Il s'agit là du premier single de son album à venir intitulé The Contradiction Of Mali prévu pour cet été.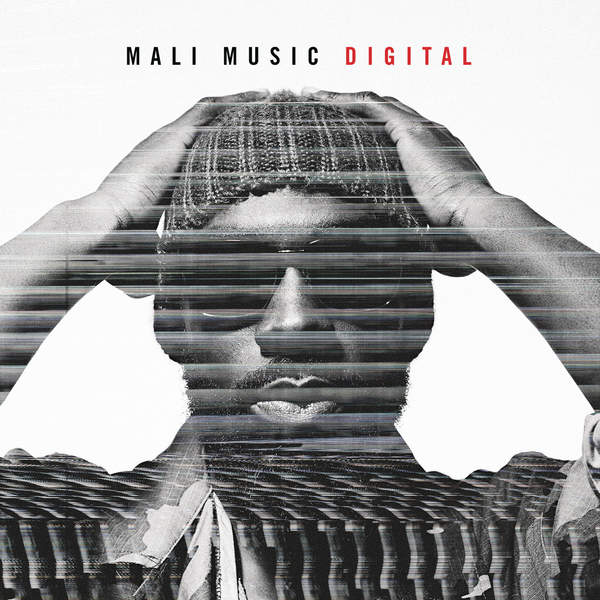 Utilisant parfois le vocoder, pouvant rappeler T-Pain ou Future, Mali Music peut déstabiliser les fans de son précédent album. Les effects électroniques s'accordent cependant au morceau puisque le chanteur aborde ici l'amour et le sexe 2.0.
"Now love is digital, no longer sacred, it's no longer spiritual / Now it's just physical, I see you naked, double-tap just to get with you" chante-t-il.
Découvrez Digital de Mali Music :