Trois ans après son très bon album Mali Is…, Mali Music propose aujourd'hui Gonna Be Alright, son nouveau single.
Ecrit par Mali Music lui-même et produit par Salaam Remi, le titre est un hymne à l'espoir.
"Ooh I got a song to sing / It's a song about hope for you / It's a song about faith / I see all that you are going through / And it's gonna be alright" chante-t-il.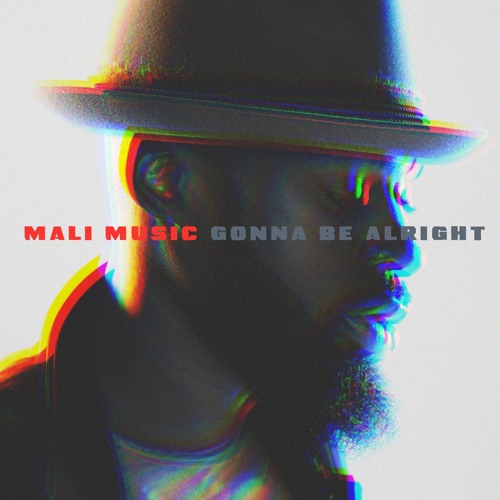 En attendant son nouvel album qui pourrait sortir cette année, découvrez Gonna Be Alright, le nouveau single de Mali Music :