C'est le titre avec lequel elle avait débuté son concert au Zénith de Paris en octobre dernier, et il s'agit aussi du premier morceau de l'album Strength Of A Woman.
Mary J. Blige dévoile donc aujourd'hui la version studio de Love Yourself.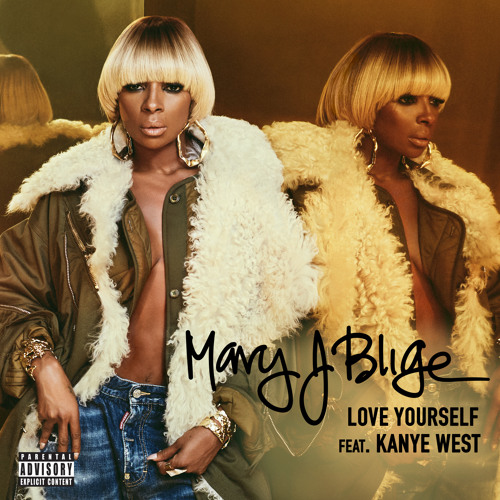 "You gotta love yourself (oh yeah) / If you really wanna be with someone else / You gotta feed yourself / Before you feed somebody else / You gotta stay open, and don't be foolish / 'Cause everybody don't mean you well" chante-t-elle dans ce titre encourageant l'amour de soi.
La tracklist de Strength Of A Woman est disponible ici.
En attendant l'album, découvrez Love Yourself de Mary J. Blige et Kanye West :