Quelques mois après le succès de Thick Of It, Mary J. Blige propose aujourd'hui U + Me (Love Lesson), nouvel extrait de Strength Of A Woman.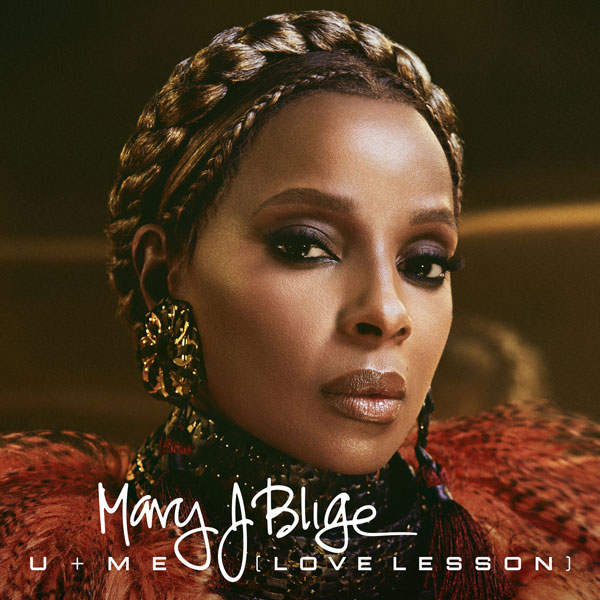 Mary J. est encore inspirée par son divorce et considère que son histoire avec son ex-mari était une leçon…
"Every time I think of the lies you told to me / Make it easy for me to leave… You plus me wasn't the best thing / In too deep with our imperfections / Not always good but I stay on my feet" chante-t-elle.
Il n'y a toujours aucune date officielle de la sortie de Strength Of A Woman, bien qu'il se murmure qu'il pourrait sortir en avril.
En attendant, écoutez U + Me (Love Lesson)