Alors que son album Wildheart fête dans quelques jours son premier anniversaire, Miguel a dévoilé un nouveau morceau, intitulé Come Through And Chill.
Produit par Salaam Remi (qui avait déjà produit All I Want Is You), ce nouveau morceau est sensuel et smooth, à l'instar d'autres titres que Miguel a pu nous proposer jusqu'à présent.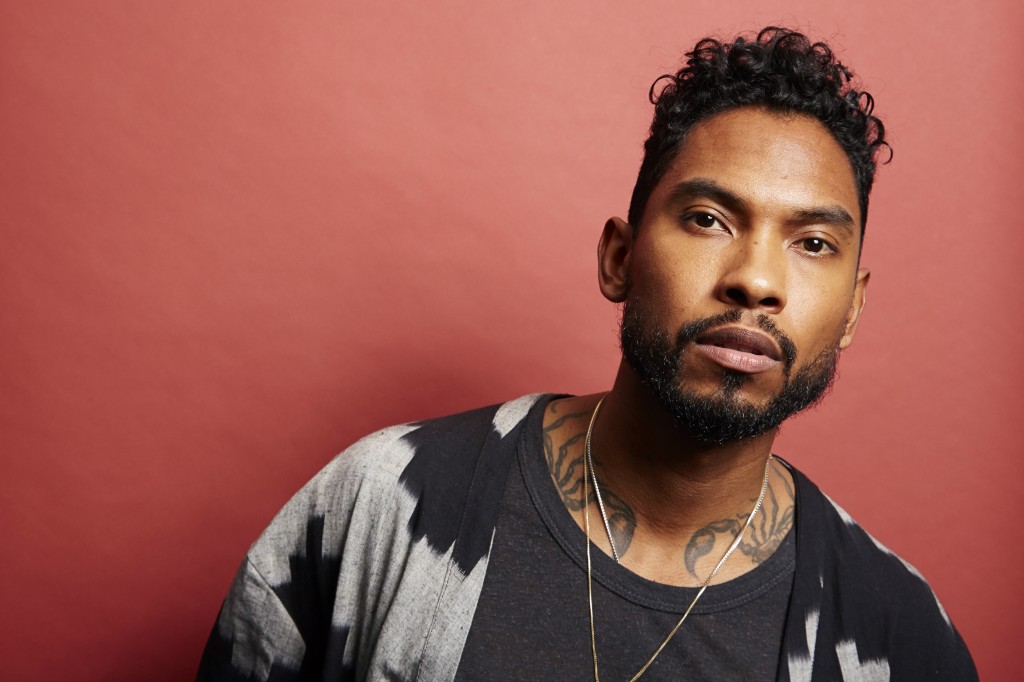 "Due to unusual rain and thunder, baby I wonder (baby I wonder) / Would you put your sweats on, put your sweats on for me… Let me lay a great time on ya" chante-t-il.
On ignore encore si le chanteur prépare déjà son 4e album ou s'il s'agit d'un simple cadeau à ses fans.
Ecoutez Come Through And Chill de Miguel :