Diddy is back !
Il a dévoilé hier soir son nouveau single dans l'émission de radio de Drake, OVO Sound.
Sur ce titre intitulé Watcha Gon' Do, Puff Daddy s'entoure de Rick Ross et de The Notorious B.I.G., ce qui n'a pas plu forcément aux fans, qui ne voyaient là qu'une utilisation cupide de sa voix.
"I'm fucking proud of myself" débute-il sur un morceau aux sonorités des années 90, avant de rapper sur son mode et de vie d'annoncer qu'il a sa "dick sucked by mermaids" (on vous laisse chercher la traduction).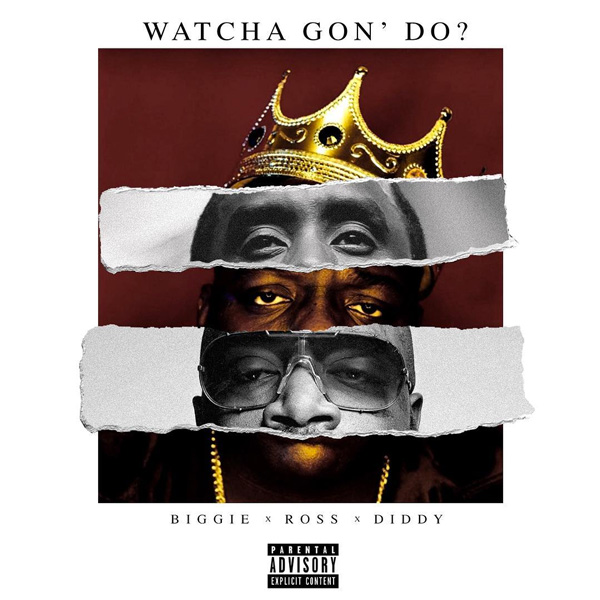 Le couplet de Biggie n'est malheureusement pas nouveau ; on l'avait déjà entendu sur Hustler's Story en 2005 sur l'album Duets: The Final Chapter.
Découvrez sans plus tarder Watcha Gon' Do de Puff Daddy feat. The Notorious B.I.G. & Rick Ross :
Et un remix utilisant un sample de Nuthin' But A G Thang de Dr. Dre a aussi été dévoilé :