C'est le 18 mars que Jaheim proposera son 7e album, Struggle Love.
Porté par les singles Back In My Arms et Struggle Love, l'album fera suite à Appreciation Day, sorti en 2013.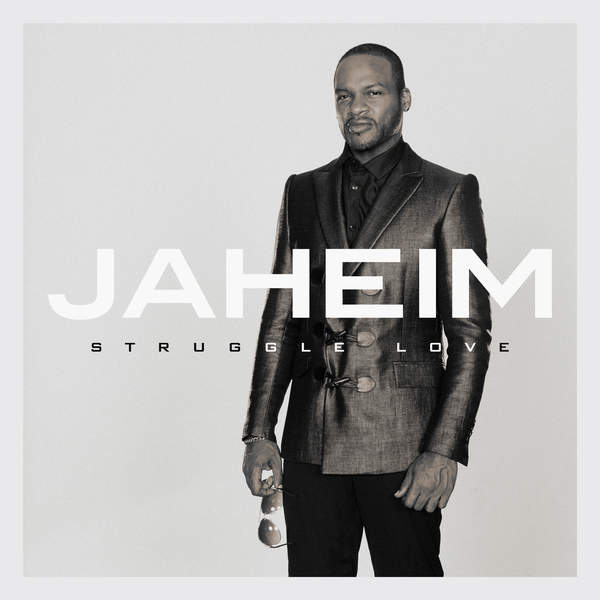 Découvrez la tracklist de Struggle Love :
1) My Shoes
2) Craziest Place
3) Nights Like This
4) Struggle Love
5) Songs To Have Sex To
6) If Someone Asks
7) Something Tells Me
8) If I Were You
9) Be That Dude
10) Back In My Arms
11) Keep
12) Always Come Back
13) Side Piece
14) Aholic
Le titre Be That Dude est également en écoute dans notre Playlist n°200.