Près d'un an après la sortie de son album Better, Chrisette Michele illustre un des titres bonus, Love In The Afternoon, titre sur lequel elle collabore avec la rappeuse originaire de Brooklyn, Nello Ruchi.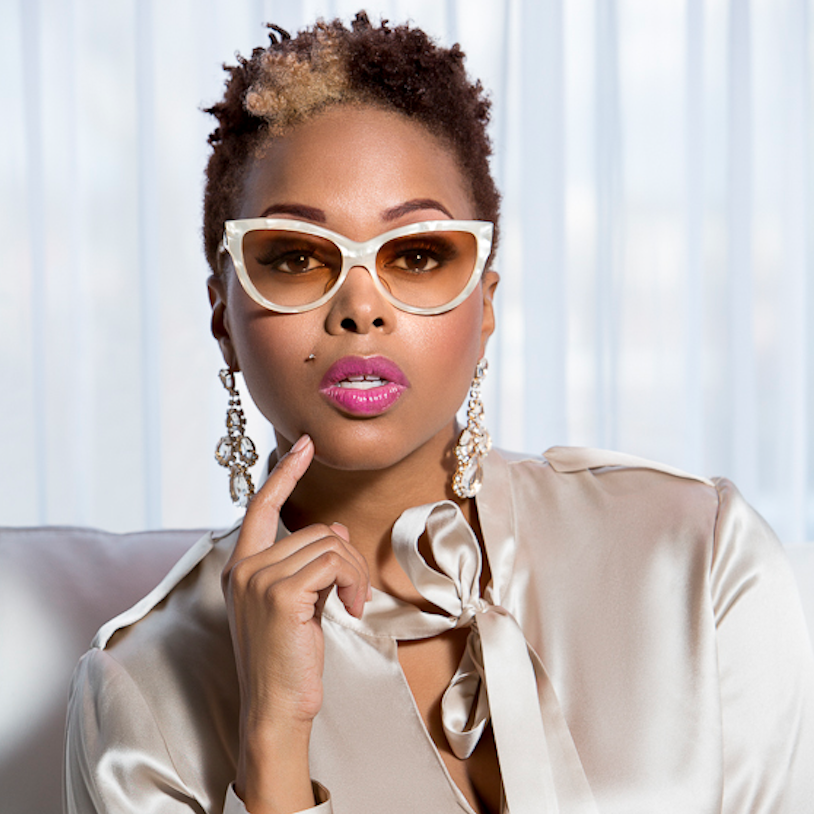 Dans le clip de Love In The Afternoon, réalisé par Konee Rok qui l'avait également filmée avec Bilal et Dunson dans la vidéo de Can The Cool Be Loved?, Chrisette Michele change d'accessoires et de maquillage comme par magie, alors qu'elle est coincée dans une carte postale envoyée de Paris.
Regardez le clip de Love In The Afternoon

Le prochain album de Chrisette Michele, The Lyricist Opus, est censé sortir le 26 mai, mais à ce jour aucune annonce n'a été officialisée.