Alors que la Journée Mondiale des Réfugiés a été célébrée lundi 20 juin, Common et Gregory Porter ont réuni leur voix pour le titre Running (Refugee Song), sur lequel est aussi invité le trompettiste Keyon Harrold.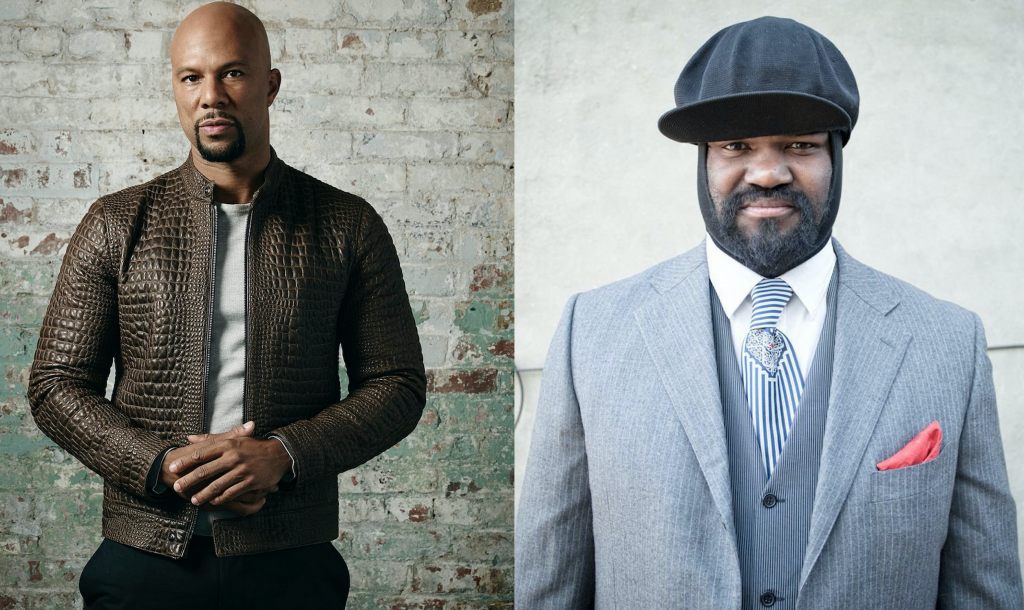 "Close my eyes / Imagine a place next to me / Where I no longer can be labeled a refugee / Destiny, oh, somewhere down these dark roads / Yeah, we the lost tribe but we found our souls", rappe Common.
En faisant un don via le site Refugee Song, le titre Running (Refugee Song) vous sera offert. Les dons, quant à eux, seront reversés entièrement à des associations caritatives comme Refugees International (RI), Human Rights First (HRF), ou International Rescue Committee (IRC).
Découvrez Running (Refugee Song) de Common, Gregory Porter et Keyon Harrold :