A un mois de la sortie de The King & I, son album de duos avec The Notorious B.I.G, Faith Evans a dévoilé aujourd'hui le premier clip issu du projet.
Intitulé Legacy, le titre fait suite aux morceaux déjà parus, NYC, When We Party et Ten Wife Commandments.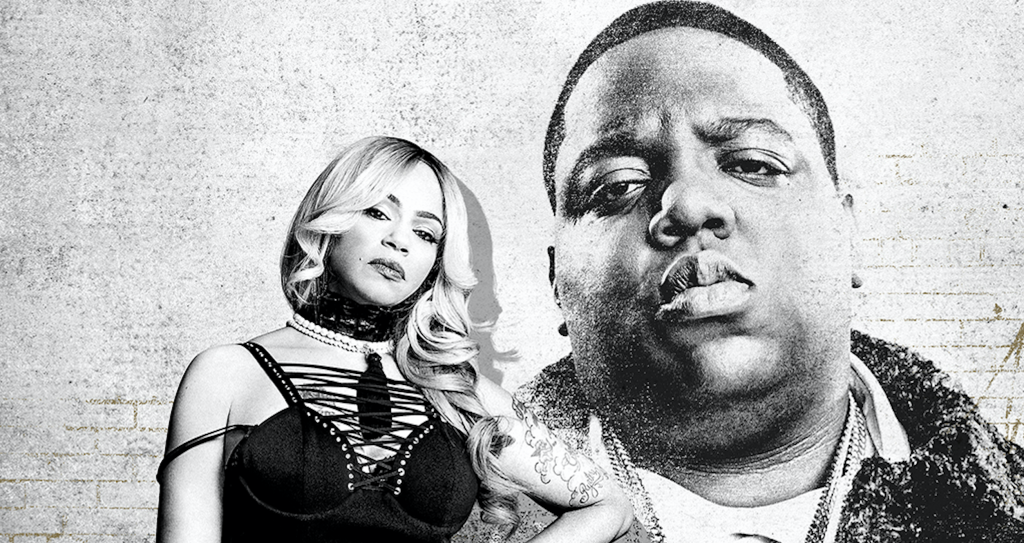 "I knew from the very first moment / That you were a king fit just for a queen" chante-t-elle, avant de continuer : "I could tell from day one that you were for me / Who knew that this love would be the legacy".
Il s'agit clairement d'un hommage à Biggie. D'ailleurs Faith Evans a avoué que si elle devait renommer The King & I avec un titre de l'album, il s'agirait de Legacy.
Découvrez sans plus attendre Legacy, le nouveau clip de Faith Evans :