En février dernier, Kelly Price avait annoncé être en préparation de son sixième opus, Sing Pray Love, Vol. 1: Sing.
Le clip de It's My Time, le premier extrait de son nouvel album, vient d'être dévoilé.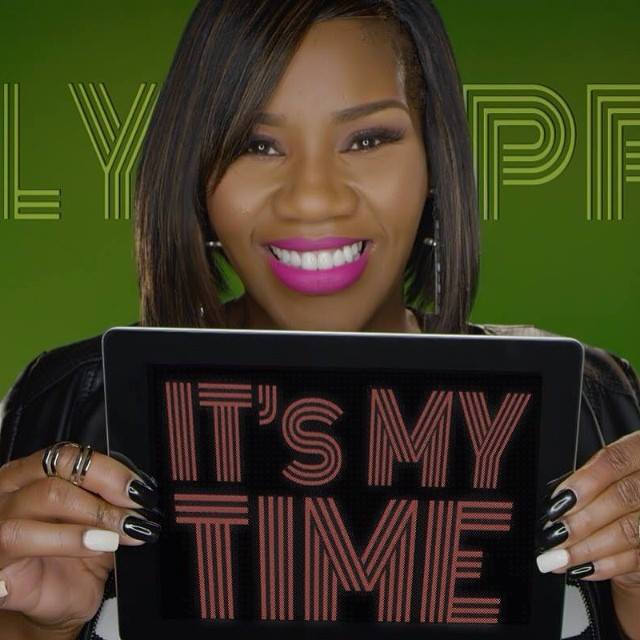 Véritable hymne au succès et à la motivation, It's My Time donne envie d'espérer, de croire en soi, de vivre ses rêves.
"It's my time to rise / It's my time to shine / It's my time to live / It's my time to fly"… chante-t-elle dans un refrain presque entêtant.
Elle se fait même plaisir en faisant référence à sa participation à la première saison de la télé-réalité R&B Divas: L.A., dans laquelle elle avait été très décriée. Accusée d'avoir été la bête noire de l'émission, Kelly Price chante alors "She is a diva, yeah / She is a diva full of drama / Don't believe / Everything that people saying / They got you twisting / So much fiction, so much bad / They got you twisting".
Dans la vidéo de It's My Time, réalisée par Chris Crutchfield et Kelly Price elle-même, quelques-uns de ses amis artistes (LisaRaye McCoy, Kenny Lattimore, B.Slade ou Lance Bass entre autres), y font même une apparition.
Si vous avez besoin d'encouragement pour continuer d'avancer malgré vos soucis, alors Kelly Price est là pour vous le donner.
Son dernier album Kelly était sorti en 2011 et s'était prévalu de 3 nominations aux Grammy Awards.
Sing Pray Love Vol. 1: Sing, lui, est prévu le 3 juin 2014.
Regardez le clip de It's My Time