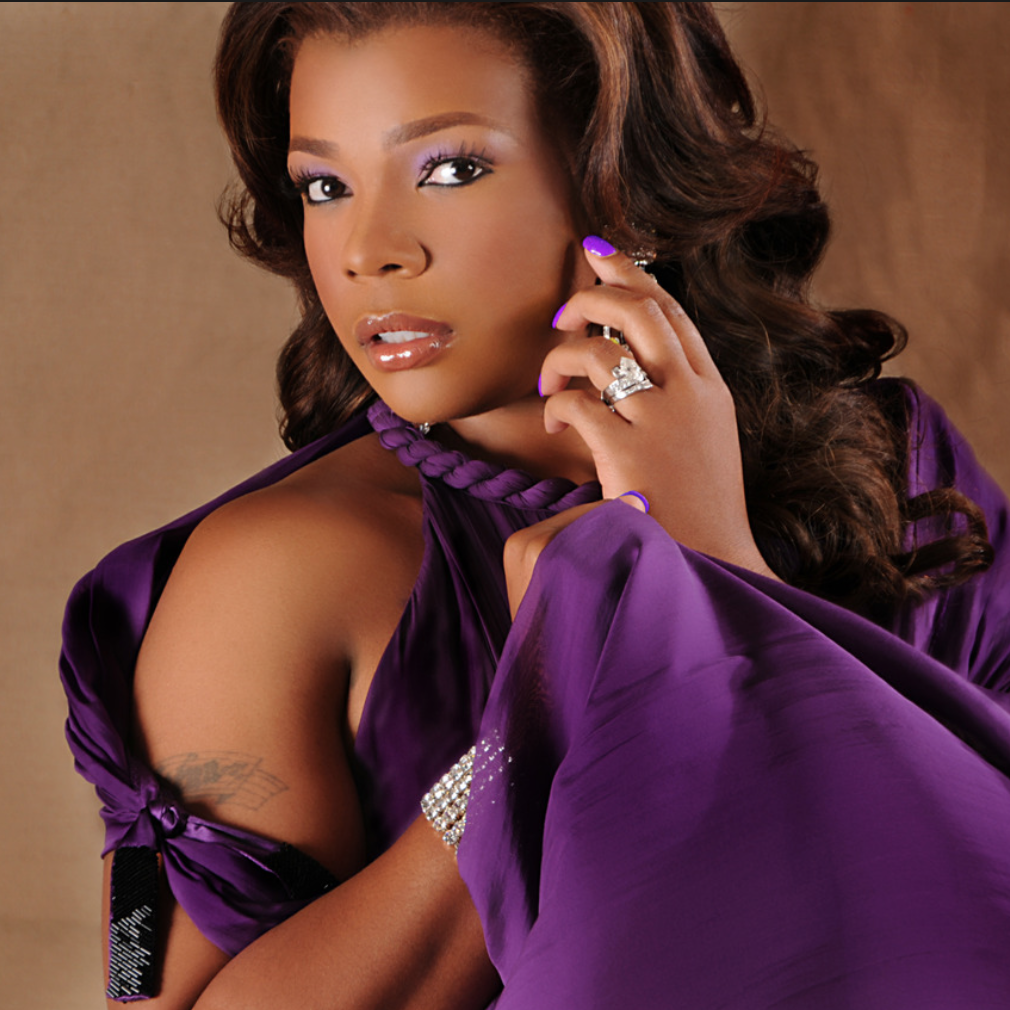 Syleena Johnson vient de dévoiler le clip de Perfectly Worthless, single buzz de son prochain album, Chapter 6: Couples Therapy.
La chanson raconte une rupture douloureuse… et la vidéo qui l'illustre comporte des scènes encore plus fortes.
Réalisé par Tangie Black Moore, le clip de Perfectly Worthless débute avec un court extrait de My Love, premier single officiel de Chapter 6: Couples Therapy, qui devrait être dévoilé dans 2 semaines.
Le clip raconte l'histoire de Syleena qui souhaite se venger de son ex qui l'a trompée… avec la thérapeute qui accompagnait le couple dans sa thérapie… La fin est inattendue, mais plutôt sombre et bouleversante.
« It's about the love of your life, the one you took vows with [that is] seeking to destroy your mind and spirit » a-t-elle avoué. « Because of that mental pain, we had to do something that made the video dark. »
(« C'est à propos de l'amour de votre vie, celui avec qui vous avez échangé vos voeux, qui cherche à détruire votre esprit. A cause de cette douleur phychique, nous devions rendre le clip sombre »)
Regardez sans plus attendre le très beau clip de Perfectly Worthless de Syleena Johnson.

Chapter 6: Couples Therapy sera, lui, disponible le 7 octobre. On sait déjà qu'il contiendra des collaborations avec R. Kelly, Dave Hollister ou encore Da Brat.