Le francophile et francophone Kameron Corvet nous propose son EP Early Riser, produit notamment par Bryan-Michael Cox et Pierre Medor.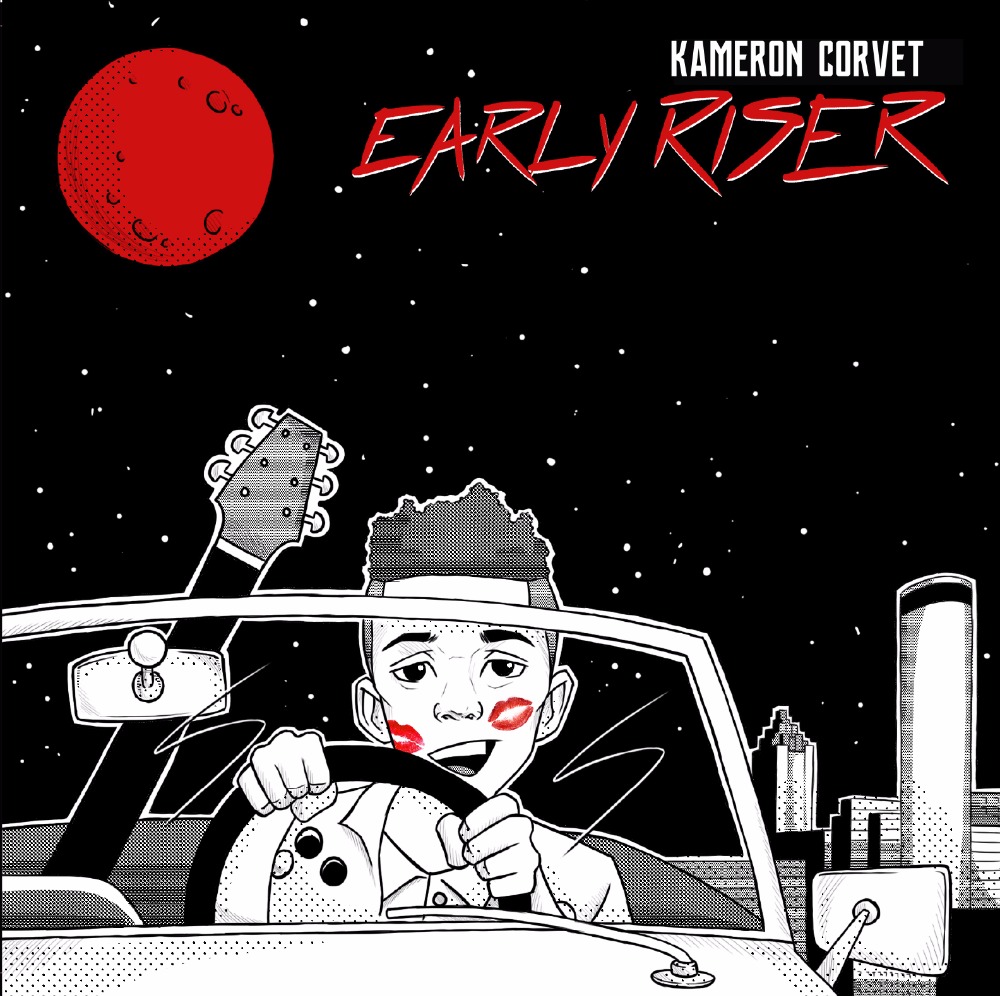 Avec 9 chansons, dont Leave It Like That (qui avait fait partie de notre Best Of 2016) et C'est Comme Ça dans laquelle il mélange l'anglais et le français, l'album est un vrai voyage dans l'univers Rock & Soul de Kameron Corvet.
Courez l'écouter, c'est vraiment une très belle surprise.