C'est le 20 octobre que les Boyz II Men proposeront leur 12e album solo, Under The Streetlight, 3 ans après Collide.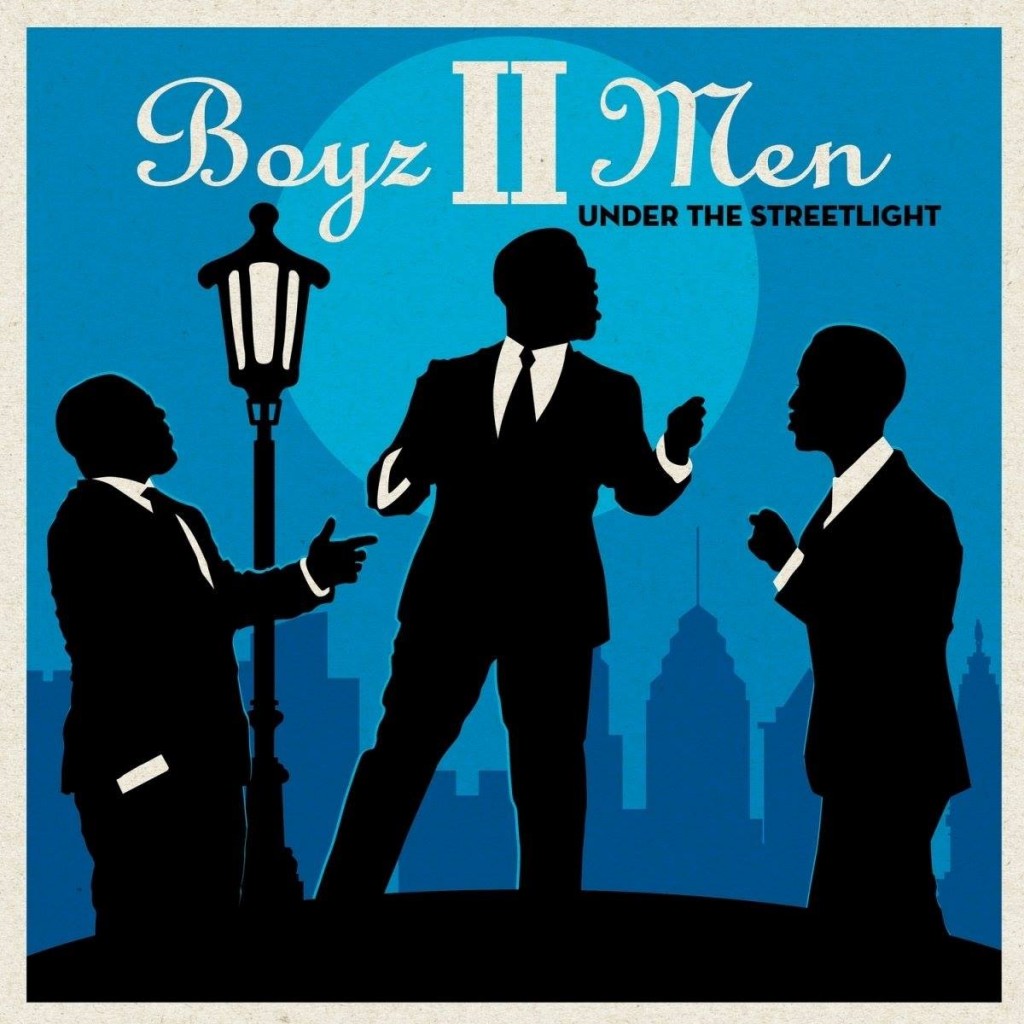 Niveau collaborations, on peut noter pas moins de 3 featuring avec Brian McKnight et un avec Amber Riley.
1. Why Do Fools Fall In Love
2. A Thousand Miles Away (feat. Take 6)
3. Stay
4. I Only Have Eyes For You
5. Up On The Roof
6. I'll Come Running Back To You (feat. Brian McKnight)
7. Tears On My Pillow (feat. Brian McKnight)
8. A Sunday Kind Of Love (feat. Brian McKnight)
9. Anyone Who Knows What Love Is (feat. Amber Riley)
10. Ladies Man
On y retrouvera aussi le titre Ladies Man, qu'on avait déjà entendu en bonus sur l'édition iTunes de Collide.