Alors qu'elle est en plein enregistrement de son album 11:11 Reset, Keyshia Cole dévoile aujourd'hui son nouveau single, Incapable.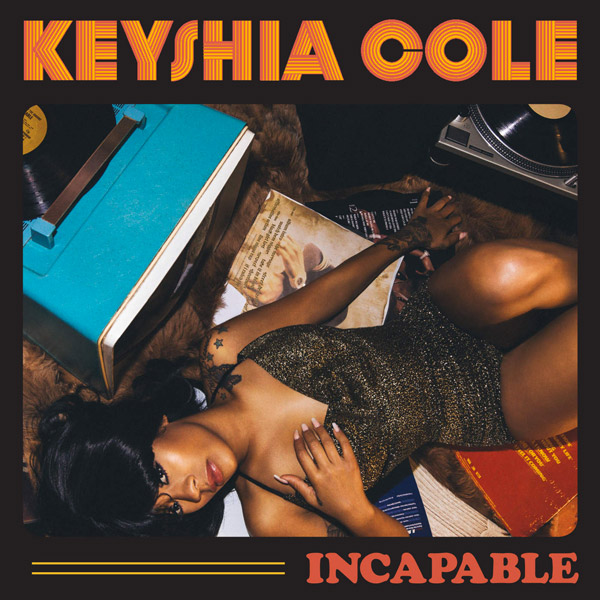 Mélangeant ballade et touches oldschool, et écrit par son ami Elijah Blake, Incapable peut vraiment marquer le retour de Keyshia après ses précédents échecs commerciaux.
"It's time to grow up / I embarrassed myself enough / 'Cause I wouldn't leave you / Even my family know the truth / But every time it feels like this could be the last time / Where's the good in goodbye if I give this one more try? / It's hard 'cause they say that if it's true love it never dies." chante-t-elle.
Découvrez sans plus tarder Incapable, le nouveau single de Keyshia Cole :