C'est le 4 décembre que Babyface proposera Return Of The Tender Lover, son premier album solo depuis Grown & Sexy sorti 2005 (si on fait abstraction de l'album de reprises Playlist sorti en 2007).
Porté par le single We've Got Love, l'album ne contient que 9 titres dont 2 collaborations, El DeBarge et… After 7.
On ignore encore s'il s'agit du même titre qu'After 7 avait dévoilé il y a peu (lire ici).
Découvrez la pochette et la tracklist de Return Of The Tender Lover :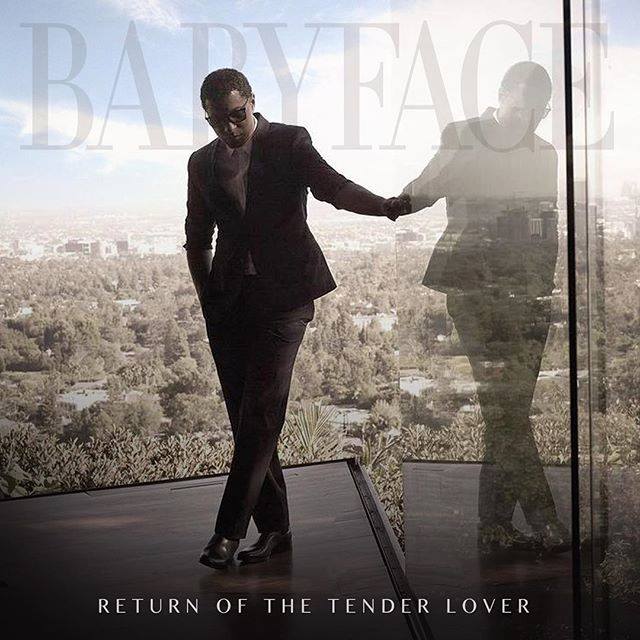 1) We've Got Love
2) Fight For Love
3) Exceptional
4) Walking On Air (feat. El DeBarge)
5) I Want You (feat. After 7)
6) Love and Devotion
7) Standing Ovation
8) Something Bout You
9) Our Love