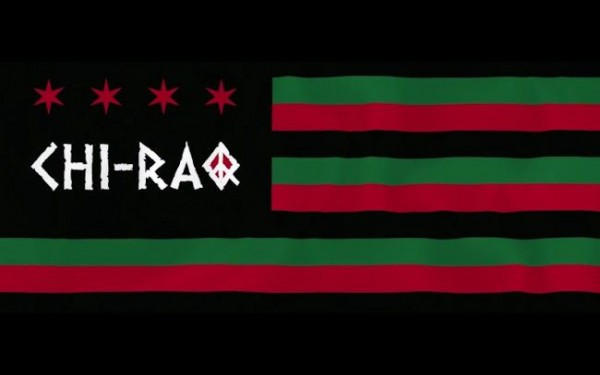 Alors que le film devrait apparaitre sur les écrans américains aujourd'hui, son réalisateur Spike Lee en a profité pour dévoiler la tracklist du film.
La voici :
1. Nick Cannon – Pray 4 My City
2. R. Kelly feat Tink – Put The Guns Down
3. Mali Music feat. Jhené Aiko – Contradiction
4. Bruce Hornsby and the Noisemakers feat. Eryn Allen Kane & Sasha Go Hard – Born In Chicago
5. Mali Music – Sit Down For This
6. Sam Dew – Desperately
7. Treasure Davis feat. Kid Ink – Simple
8. Kymm Lewis – I Want To Live
9. Nick Cannon – My City
10. Kevon Carter – WGDB
11. Sophia Byrd – I See The Light
12. Cinque Cullar – All Power
13. Jennifer Hudson – I Run
Le titre de Mali Music feat. Jhené Aiko est en écoute ici, tandis que celui de Jennifer Hudson peut être écouté dans notre Playlist n°187.